Global Experts in Fibers, Yarns & Fabrics
Leveraging 25 years of industry expertise to deliver the strongest network of textile manufacturing companies in Indonesia, Taiwan, Korea, China, India, Thailand, Vietnam & Pakistan serving international markets
Overview
We manage a portfolio of select source chains across a range of textile products and are dedicated to build a world class international business by stressing on service and performance.
---

Business Model
Competition in mature industries is characterized by intensity and cut throat competition. Our business is relationship-centric – creating value with competitive advantage, continuous innovation and strategic alternatives.
---
Textile Products
Our product range consists of high quality natural and man-made fibers, spun and filament yarns, woven and knitting fabrics leveraging global relationships built over 25 years of operations.
---

Consulting Solutions
We leverage frameworks for developing sustainable operations with optimum use of available resources, helping our clients to create efficiencies across all the key functions. These services include management consulting, restructuring and recapitalization.
---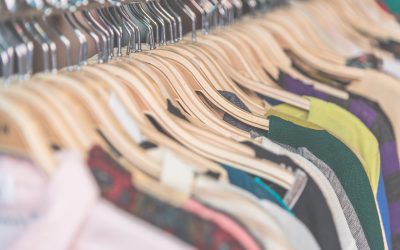 The cold shoulder with deconstructed shirts remains hugely popular. Slogan T-Shirts are wardrobe essentials and so are pastel shade denims and pin-corduroys. Florals and Ruffles are occupying more space in everyones wardrobe then ever before. For women the metallic...
read more