Bening is a global textile trading agency sourcing quality products for an international network of clients. Established in Jakarta, Indonesia we draw upon more than 25 years of working closely with strategic partners in Brazil, India, Indonesia, Turkey and Spain to ensure we consistently deliver the best product at highly competitive prices. Ultimately, it is our relationships that are our greatest assets. Our mission is to deliver sustained shared value while strengthening the trust and support of our buyers and suppliers.
We manage a portfolio of select source chains across a range of textile products and are dedicated to build a world class international business by stressing on service and performance. We have been connecting our customers to global supply chain with a long-term perspective. We exist to make a difference for our customers – their achievement is a direct reflection of our success. As a business, we embody the spirit of innovation and continuously pursue new projects to foster growth. We adapt with agility to face the new challenges of an evolving and volatile commodity markets. We are always prepared to serve you better.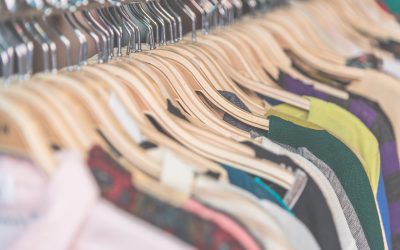 The cold shoulder with deconstructed shirts remains hugely popular. Slogan T-Shirts are wardrobe essentials and so are pastel shade denims and pin-corduroys. Florals and Ruffles are occupying more space in everyones wardrobe then ever before. For women the metallic...
read more